Back to the Blog
Lincolnshire Show Returns
One of England's great Agricultural Shows returns after a three year break for its 137th time.
Two days exhibiting the very best of rural Lincolnshire on the longest days of the year.
The showground will feel like one big street party and will allow visitors to watch breath-taking displays, learn more about agriculture and what it has to offer, and sample the best food to come out of Lincolnshire.
If you have not yet experienced this special event then come and stay for a few days and make it part of your break.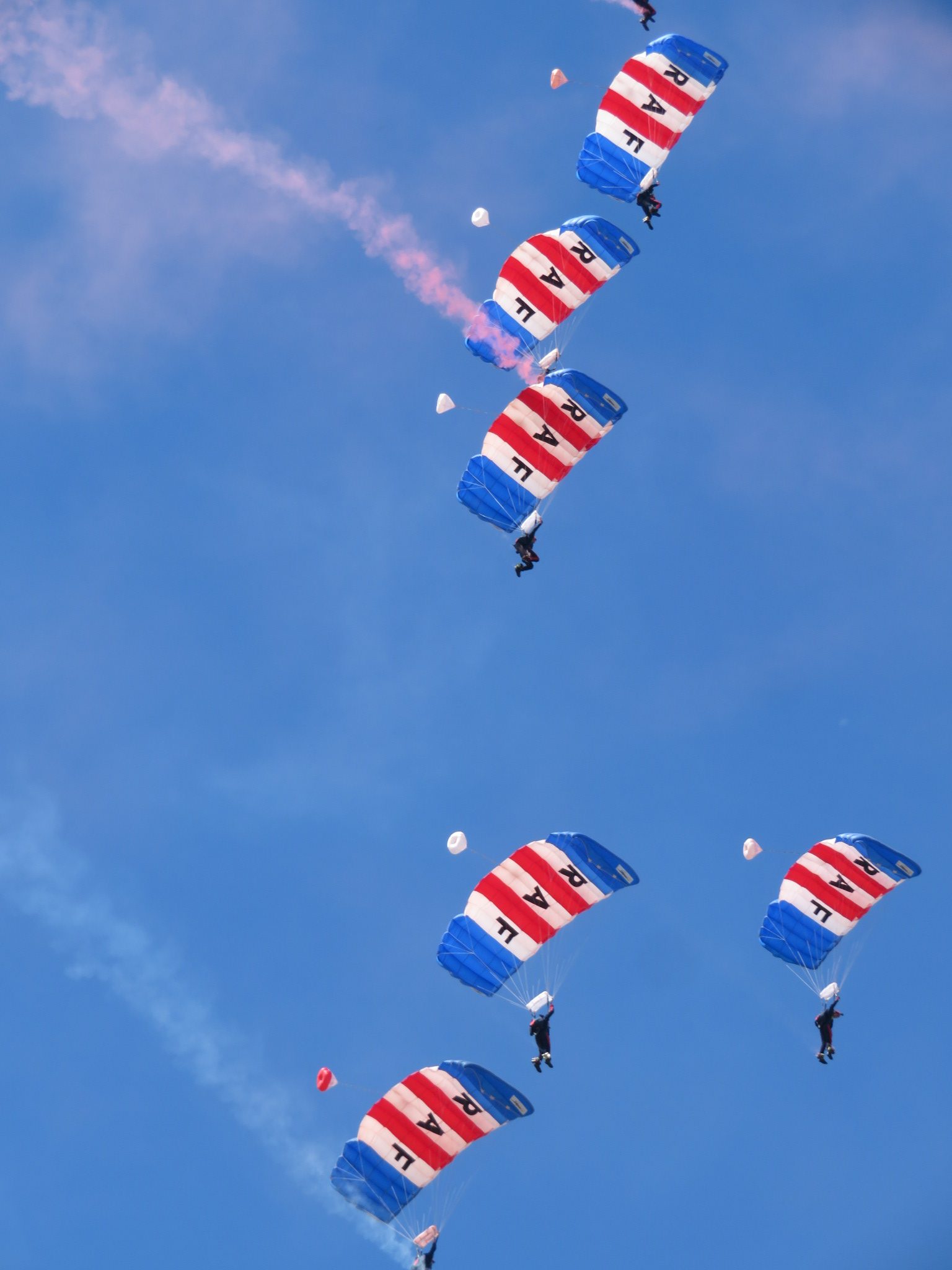 Published by charles at June 01, 2022, 15:53 pm